Regular price
Sale price
$40.00 CAD
Unit price
per
Sale
Sold out
The After Five Bundle
Looking for a delicious, all natural cocktail or mocktail you can easily make in the comfort of your home after a long day? Slurp Premium Cocktail mixes have you covered with this selection of three of our most popular flavours.
Included in this bundle are three Slurp mixes made from the freshest and cleanest ingredients around. All mixes are 100% vegan with no preservatives or additives. Made from real fruit juice, simply mix with your alcohol of choice or another mixer and enjoy!
Hibiscus Ginger Lemonade: This is a lemonade for real lemonade lovers. Low on sugar and big on lemony freshness. Simple syrup is combined with fresh ginger juice to produce a sweet and slightly spicy syrup that balances out the tart lemon juice. We then add a touch of hibiscus water for those antioxidants and, of course, that great colour! Mixes well with: vodka, gin, soda water.
The Grapefruit and Mint Collins mix. Grapefruit juice, lemon juice, simple syrup and fresh mint make one of our most popular mixes. This mix tastes and looks great. Designed to be mixed with gin for a riff on the classic Collins mix, it is also incredibly versatile and pairs well with most spirits as well as other tonics for a non-alcoholic option. Mixes well with: gin, tequila, vodka, prosecco and sparkling water.
Lime Margarita Mix First ingredient in this mix is fresh lime juice, pulp and all. This is what sets our margarita mix apart from all the others out there. We've found the perfect balance between the tartness from the citrus with just a hint of sweetness from the simple syrup. Add your tequila of choice and you have a delicious margarita. Once you taste this you'll never squeeze a lime again. Mixes well with: tequila, soda water or cranberry juice.
Each bottle is 16oz and makes 5 cocktails. Suggested cocktails and mocktails can be found on each bottle and on our website. Our mixes are good for up to three months unopened in the fridge. Once opened please consume within 7 days.
Ingredients

Lime Margarita Mix: lime juice, water, sugar, fresh basil
Hibiscus Ginger Lemonade Mix: lemon juice, simply syrup, hibiscus water, ginger juice
Grapefruit and Mint Collins Mix: grapefruit juice, simple syrup, lemon juice, fresh mint
Delivery Details

Place your order by Monday at 8am for delivery on Tuesday. Deliveries take place every between 12pm and 7pm. Keep an eye on your email for your delivery window.
Gift AIYANA

Everyone can benefit from our prepared meals. AIYANA makes a great gift for new moms, their families, or support people (doula, midwife, medical team, partner), those in recovery, and those who need a little extra help. Simply enter their delivery information at checkout and we'll take care of the rest.
View full details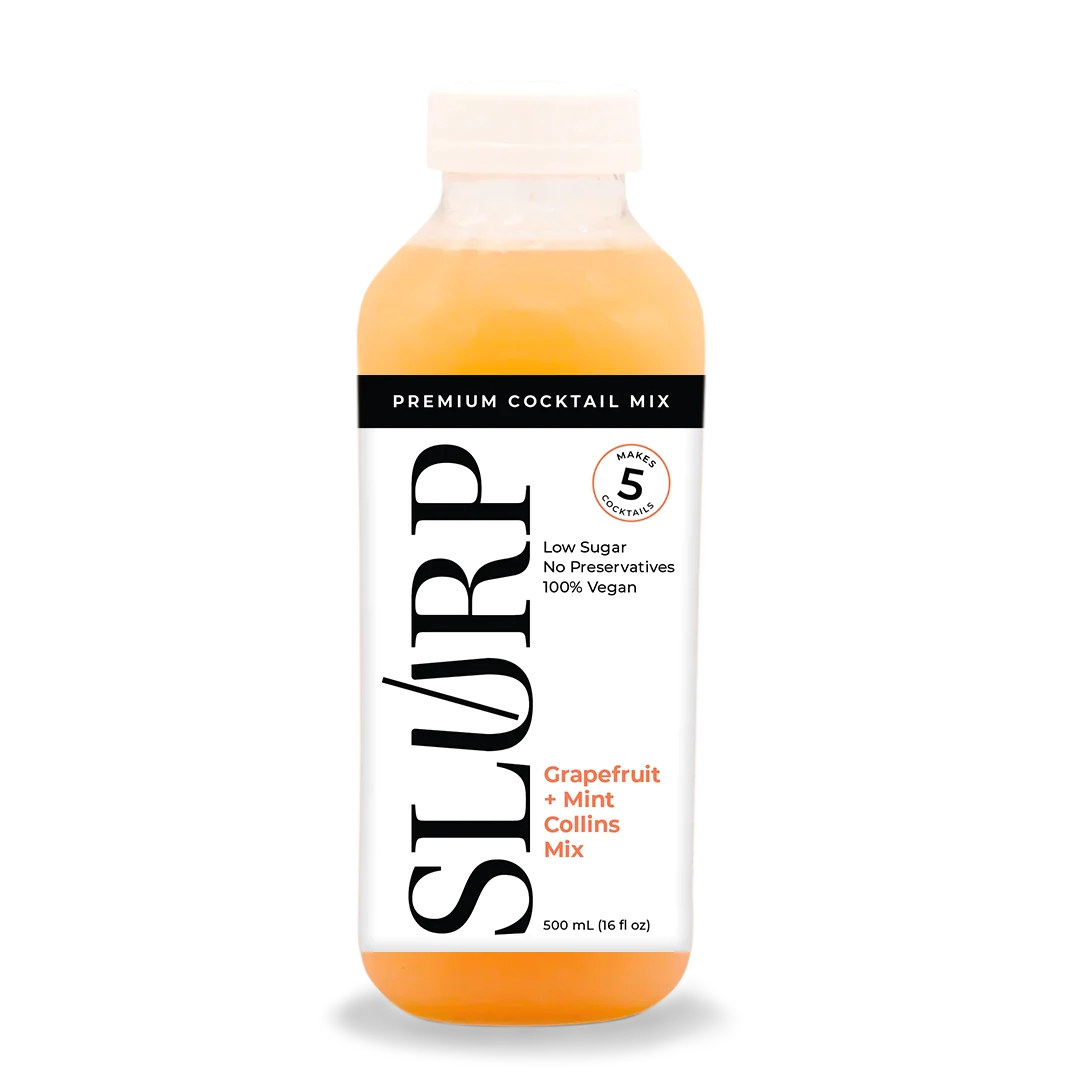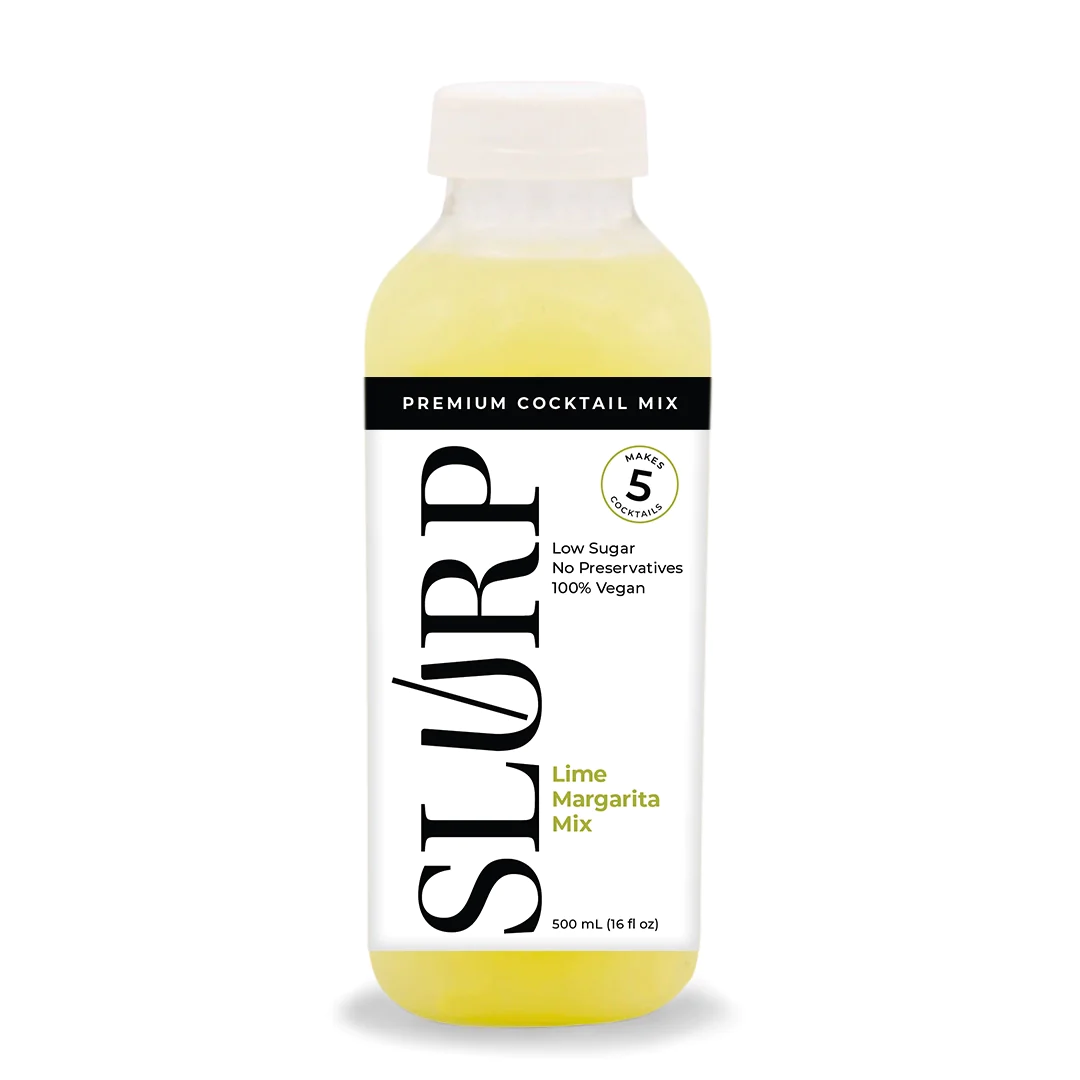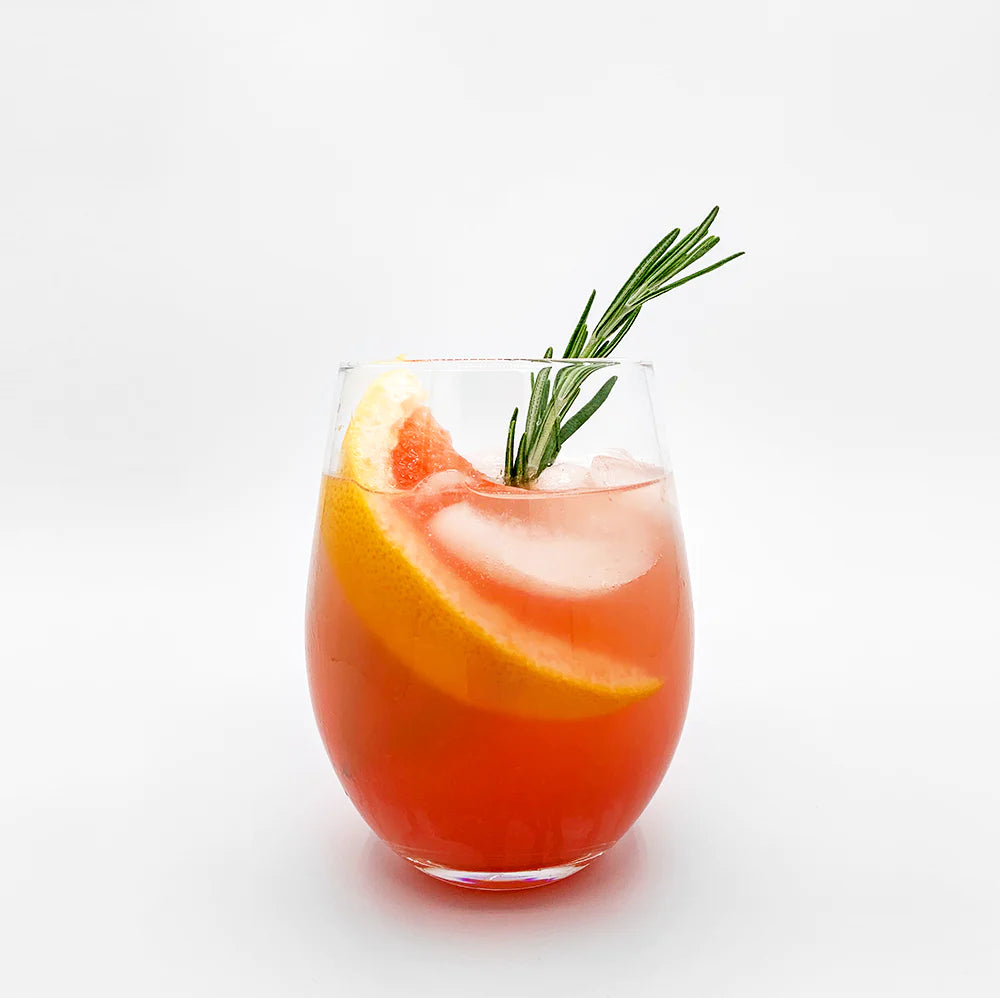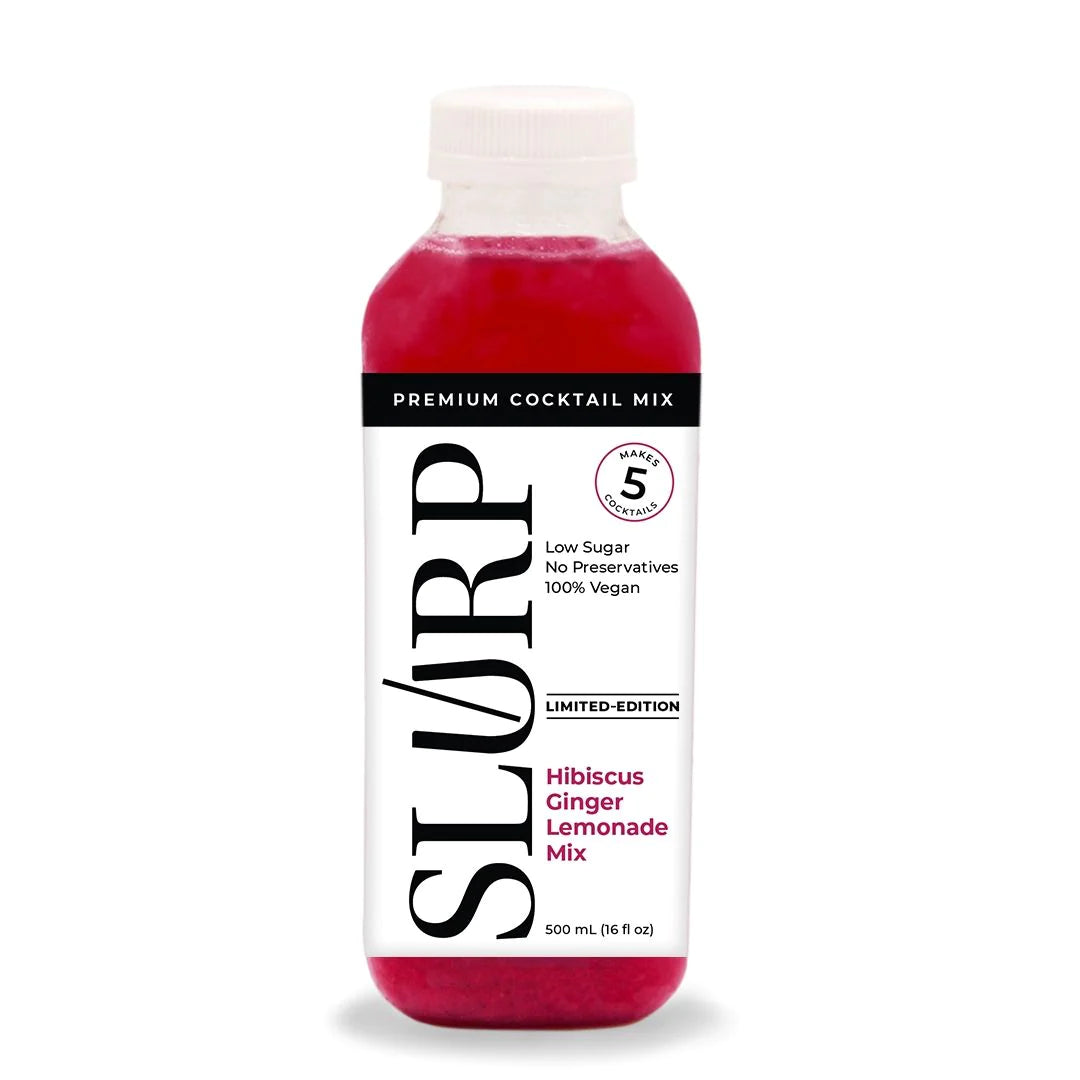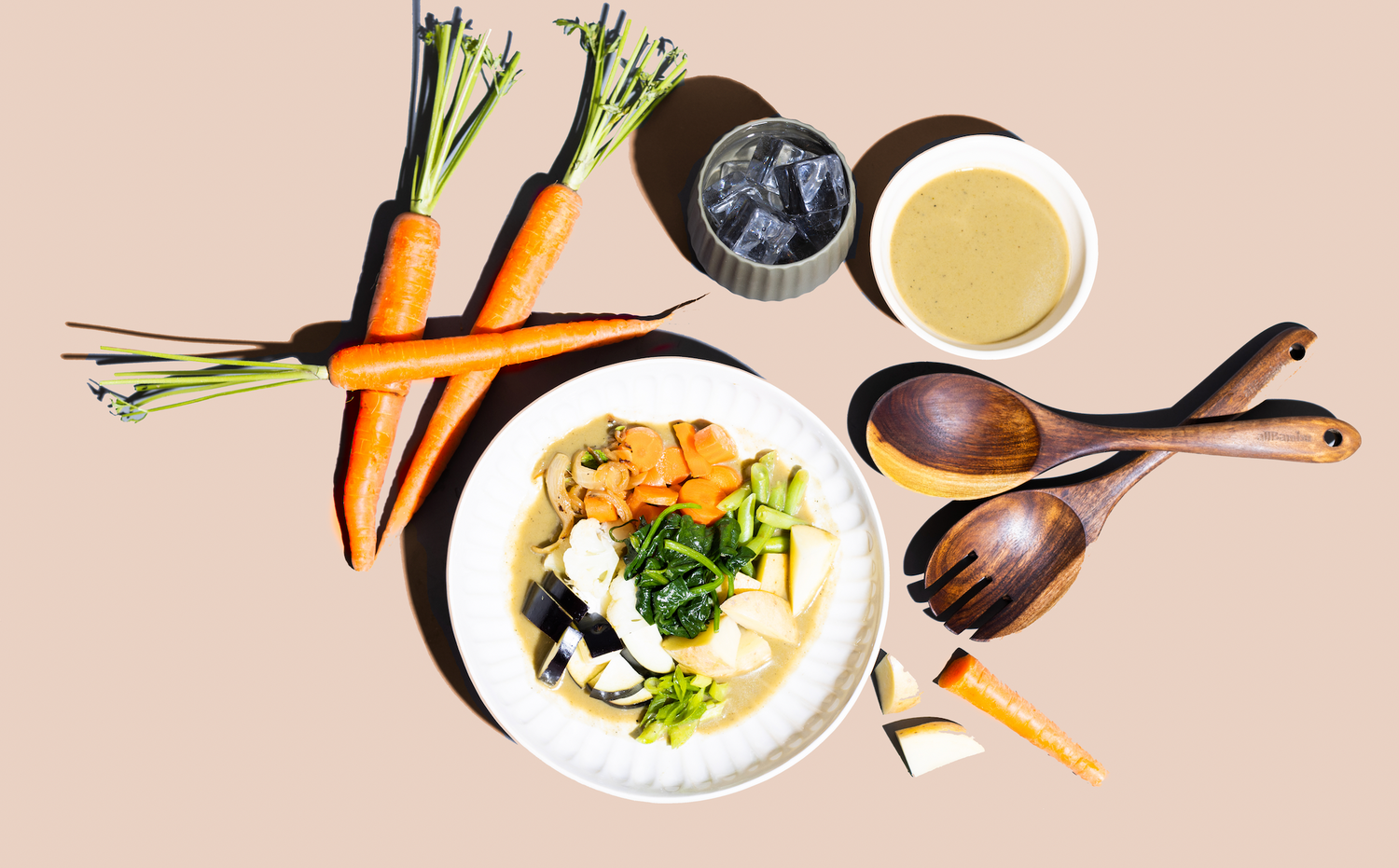 Get What You Need
AIYANA supports your health with prepared meals designed to nourish your body so you can nourish your soul.
Servicing Toronto and the GTA