Our Story
We believe in the power of nourishment. 
Our healthy, prepared meals are designed to add ease to your day. With our simple online cart-to-doorstep delivery service, Aiyana exists to provide moms, women, and families with nourishment, no matter how busy life gets.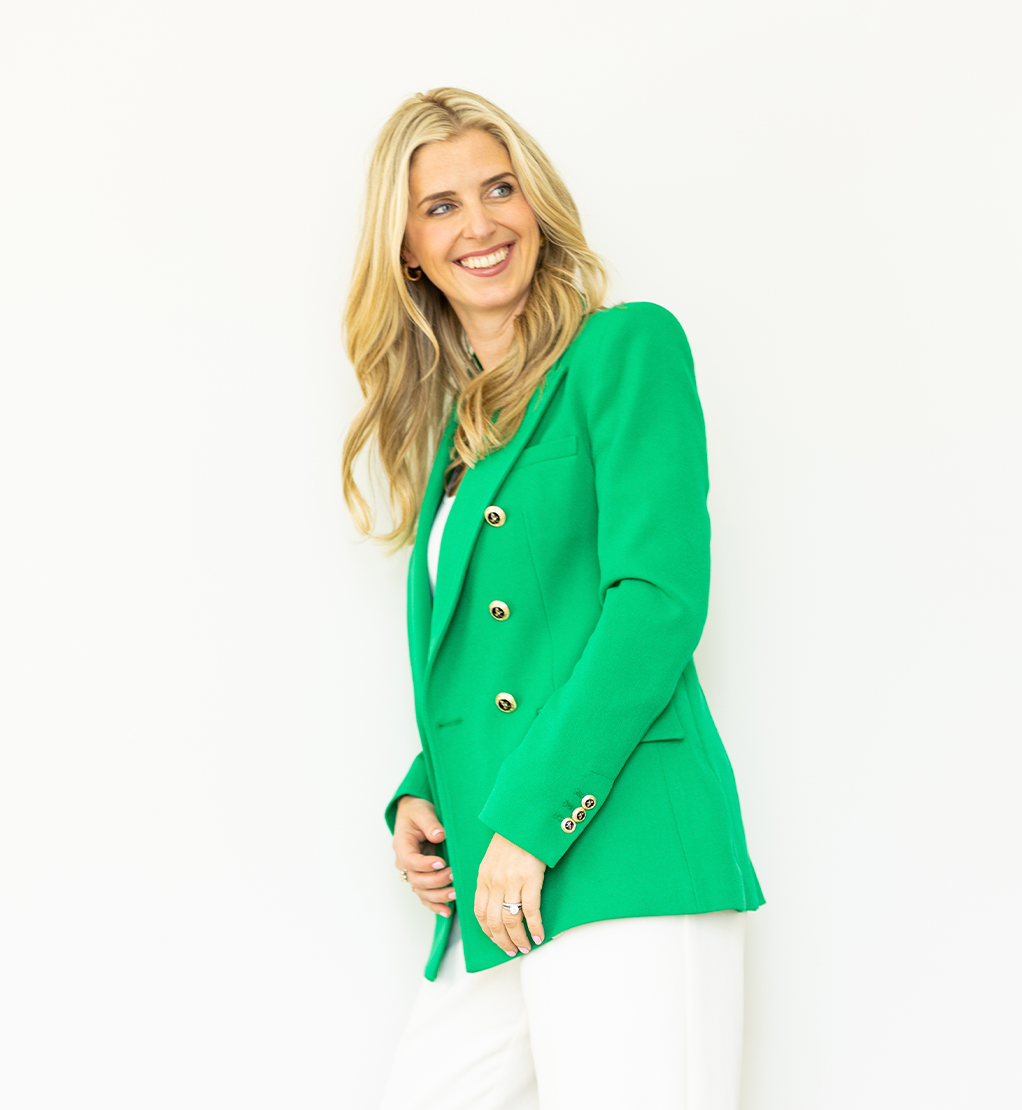 The Aiyana team has designed the ultimate meals and snacks that are as healthy as they are flavourful. Our selection of nutrient-rich prepared meals are made from ingredients that are essential for maintenance and replenishment of energy, and while women's health is at the heart of our menu, everyone can benefit from Aiyana.
I saw a void in the food-delivery market for mothers at various stages of perinatal health, and by launching Aiyana, became committed to supporting and nourishing women, perinatal women, mothers, and their families. 
Since the launch of Aiyana, I have received countless messages and notes about the ease of our service and the comfort of our product. It brings me great joy to see that I can lighten the weight on parents and women during a busy or stressful time, even just a little bit.
Thank you for joining us on this journey, and welcome to the #AIYANAfam!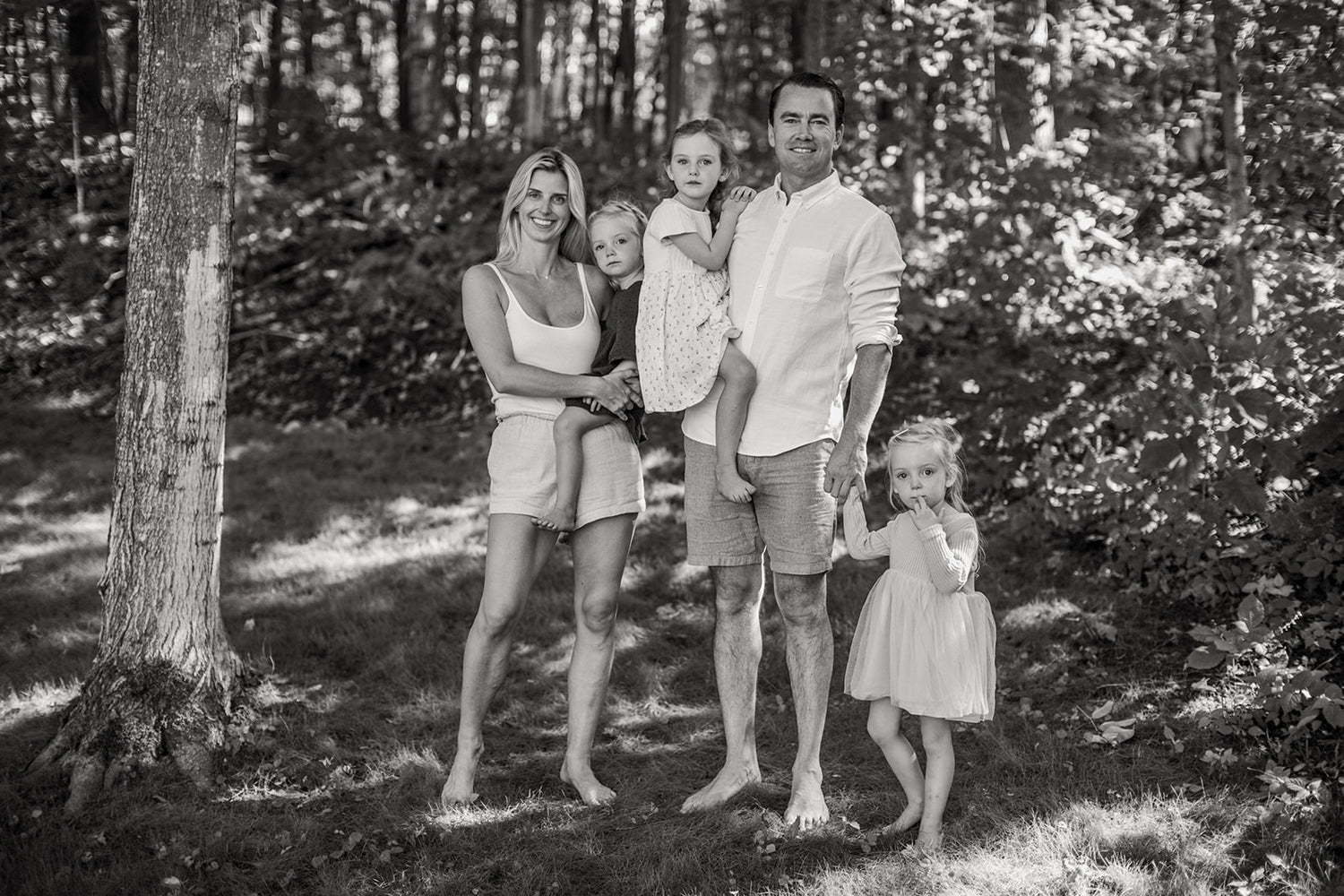 Michelle O'Brien, Founder, Integrative Nutrition Health Coach, mom of four.