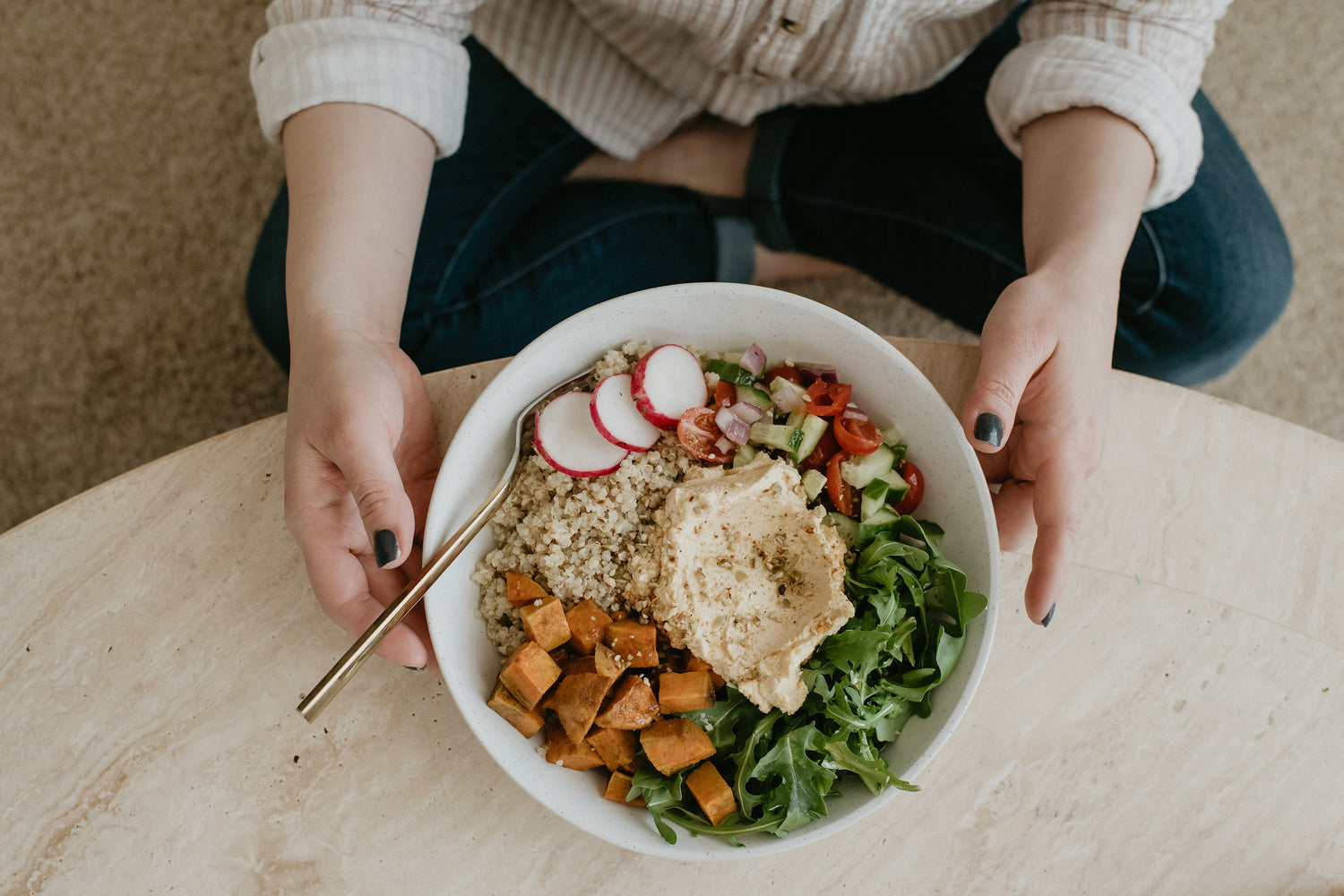 The Aiyana Approach
We exist to provide moms, women, and families with the nourishment you need to optimize your body and mind, no matter how busy your life gets.
Place your order by Monday at 8am for delivery on Tuesday. Select a bundle,  à la carte, or subscription.

For long weekends, place your order by Tuesday at 8am.

Deliveries take place every Tuesday between 12pm and 7pm. Keep an eye on your email for your delivery window.

For long weekends, deliveries take place  on Wednesday between 12pm & 7pm.

Refrigerate or freeze upon arrival. When you're ready, prepare as recommended on packaging. Enjoy!
Sarah M.

Perfect Postpartum Gift! We received a gift card to purchase meals for postpartum! I'm so happy we ordered this bundle from Aiyana! It was perfect for our family - and our 3 year old also loved it (huge win for us)! :)

Jillian M.

Outstanding ingredients and taste!

All the meals / snacks I've had from Aiyana nutrition have been a hit! Outstanding flavor and nutrition. I am now ordering this religiously for somebody close to me undergoing cancer treatment.

Sarah K.

Yummiest Chicken Noodle Soup. Gorgeous flavour! Light, healthy soup. My fave!

Giovanna L.

Loved the Middle Eastern Bowl! Great portion size and you can tell the ingredients were so fresh - especially the homemade hummus!