Our Story
Food is more than what we eat—it is the fuel for our day. For perinatal women, getting the right nutrients that their bodies and minds need is even more essential. As an Integrative Nutrition Health Coach, I specialize in women who are postpartum or who suffer pregnancy-related loss. I wanted to fill a void in the food-delivery market for mothers at various stages of perinatal health, and by launching Aiyana, became committed to supporting and nourishing perinatal women, mothers, and their families.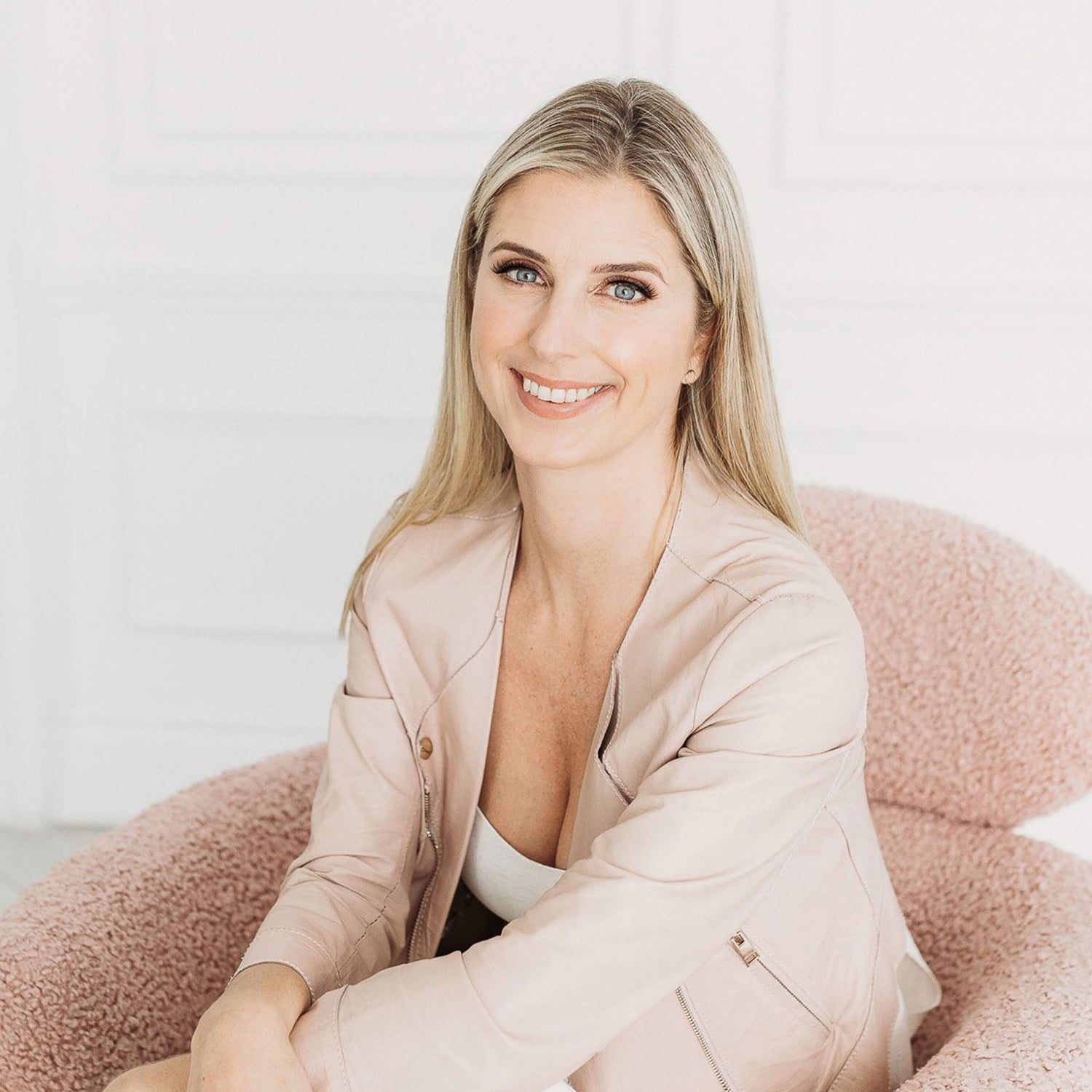 We designed the ultimate meals and snacks for perinatal women that are as healthy as they are flavourful. And while other nutrient-rich meals can be costly and time consuming to prepare, our food was designed for busy moms and moms-to-be.
Life may be full of compromises, but one thing we should never compromise on is what we eat. Aiyana is committed to taking care of mothers who are busy taking care of others. Let us help you cross a few things off that to-do list—we'll give you more time to keep your hands full with what matters most!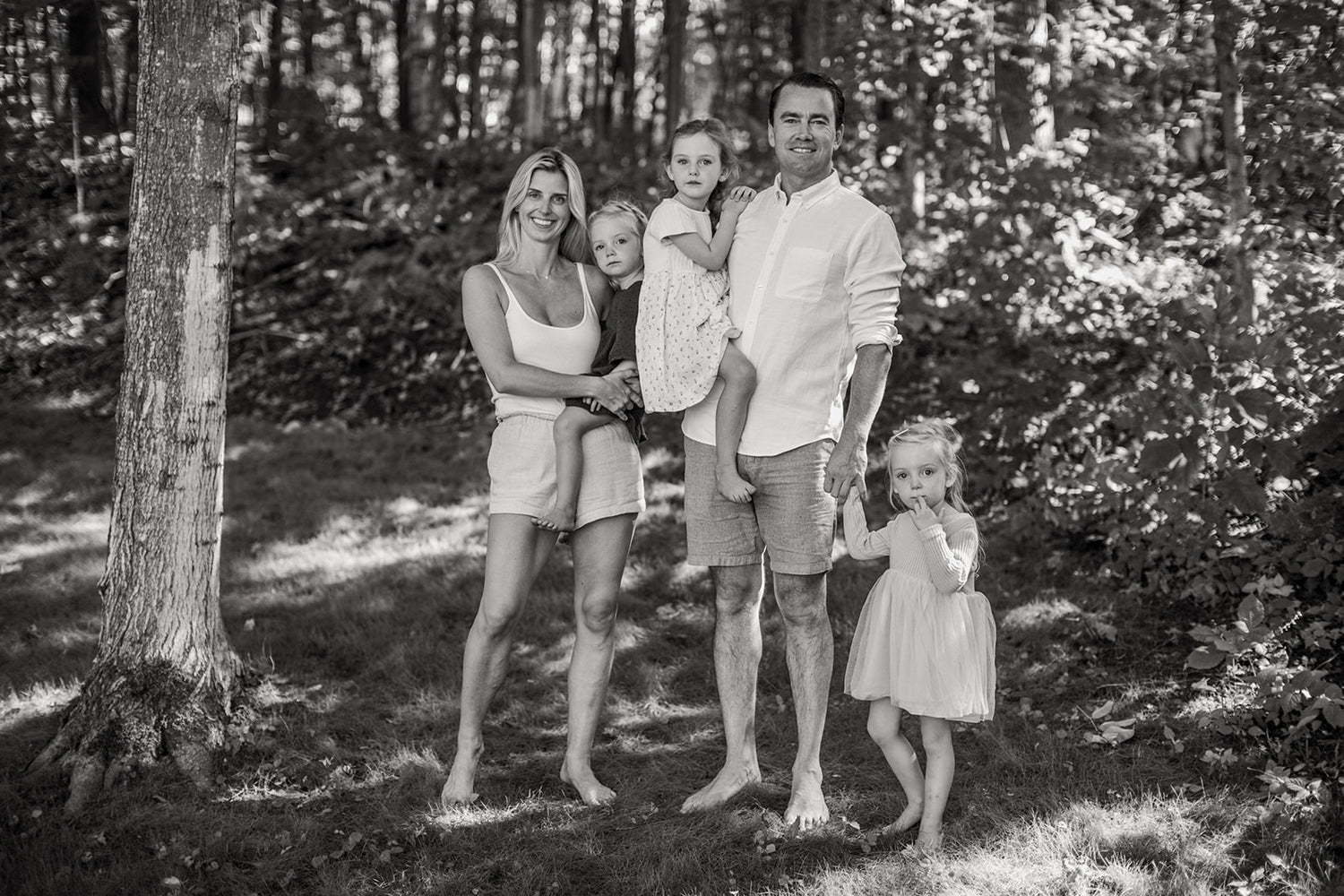 Michelle O'Brien, Founder, Integrative Nutrition Health Coach, mom of four.