Regular price
Sale price
$28.00 CAD
Unit price
per
Sale
Sold out
This rejuvenating powder blend of matcha, maca, eleuthero (siberian ginseng), green tea pollen, spirulina and vanilla will keep you grounded while boosting your energy and focus. Matcha Focus Blend is your easy, delicious solution to owning your day without coffee. Organic matcha boosted with adaptogens and nourishing herbs helps you experience a calm, focused energy so you can stay sharp all day without jitters or a crash.
The taste is matcha forward with creamy and sweet layers. What you're getting is the calm, focused energy of matcha, the increased mental clarity and stress supporting power of eleuthero, fatigue-fighting benefits of maca, the deep nutrition and anti-aging benefits of green tea pollen, the detoxifying and nourishment of spirulina and the grounding pleasant taste of vanilla. The perfect companion to your day.
Ingredients

All Organic Ingredients: matcha, gelatinized maca, eleuthero (siberian ginseng), green tea pollen, spirulina, vanilla.
How to Enjoy

Blend into your favourite beverage
Delivery Details

Place your order by Monday at 8am for delivery on Tuesday. Deliveries take place every between 12pm and 7pm. Keep an eye on your email for your delivery window.
Gift AIYANA

Everyone can benefit from our prepared meals. AIYANA makes a great gift for new moms, their families, or support people (doula, midwife, medical team, partner), those in recovery, and those who need a little extra help. Simply enter their delivery information at checkout and we'll take care of the rest.
View full details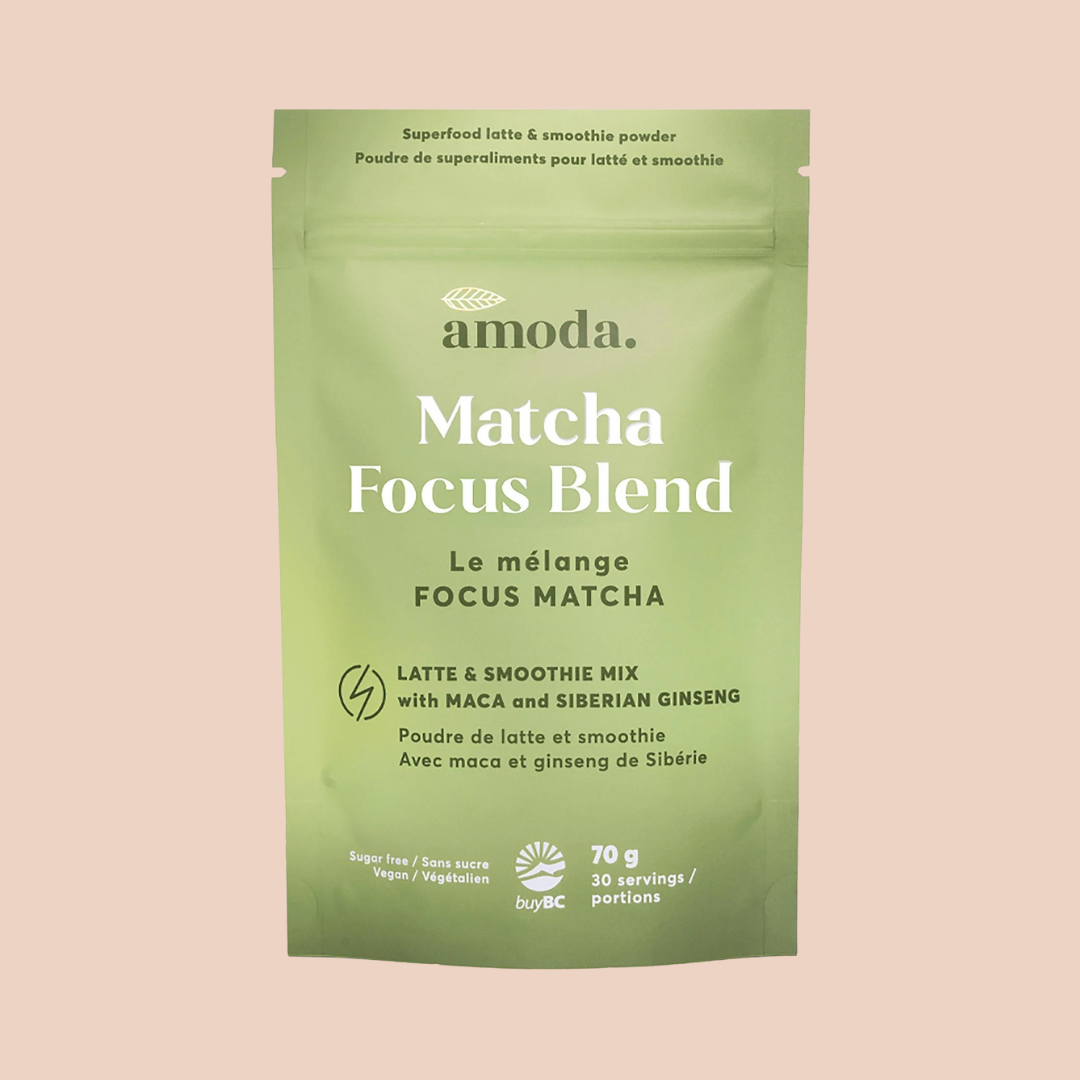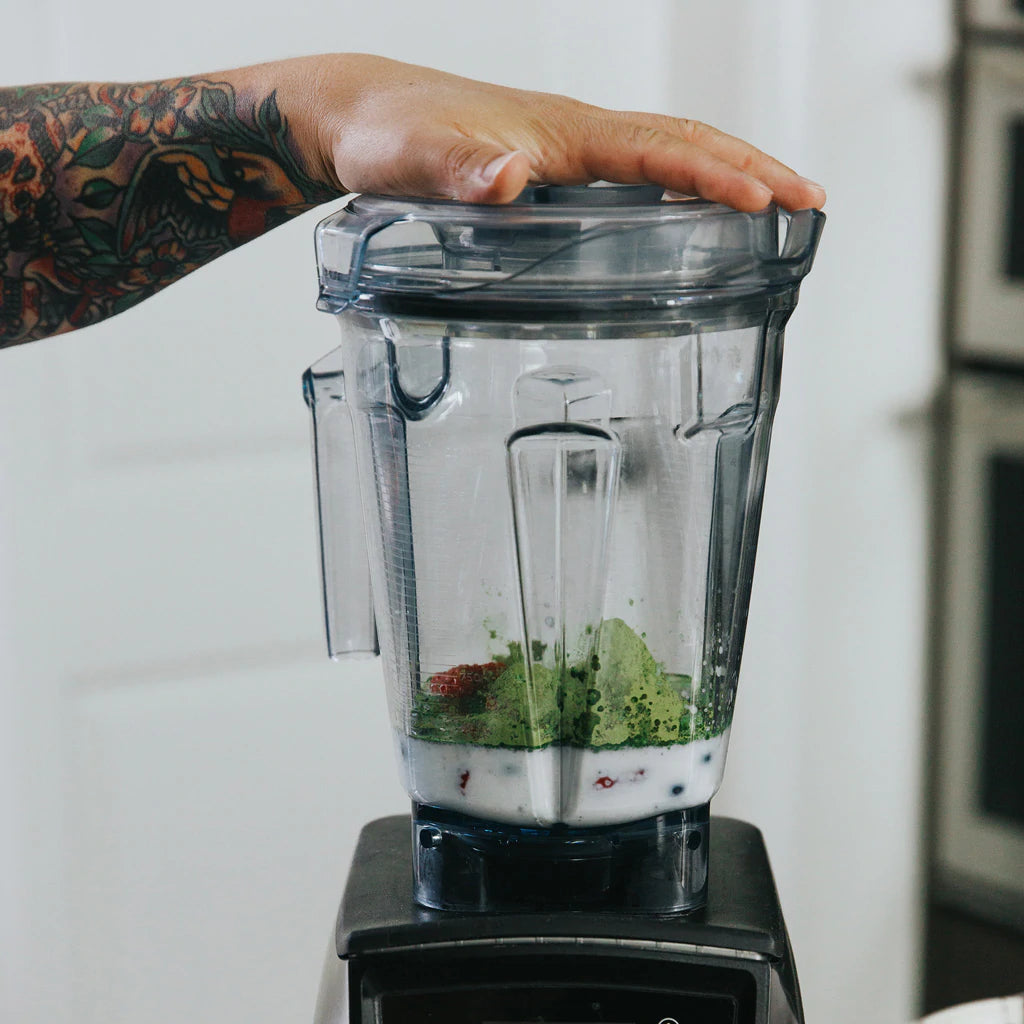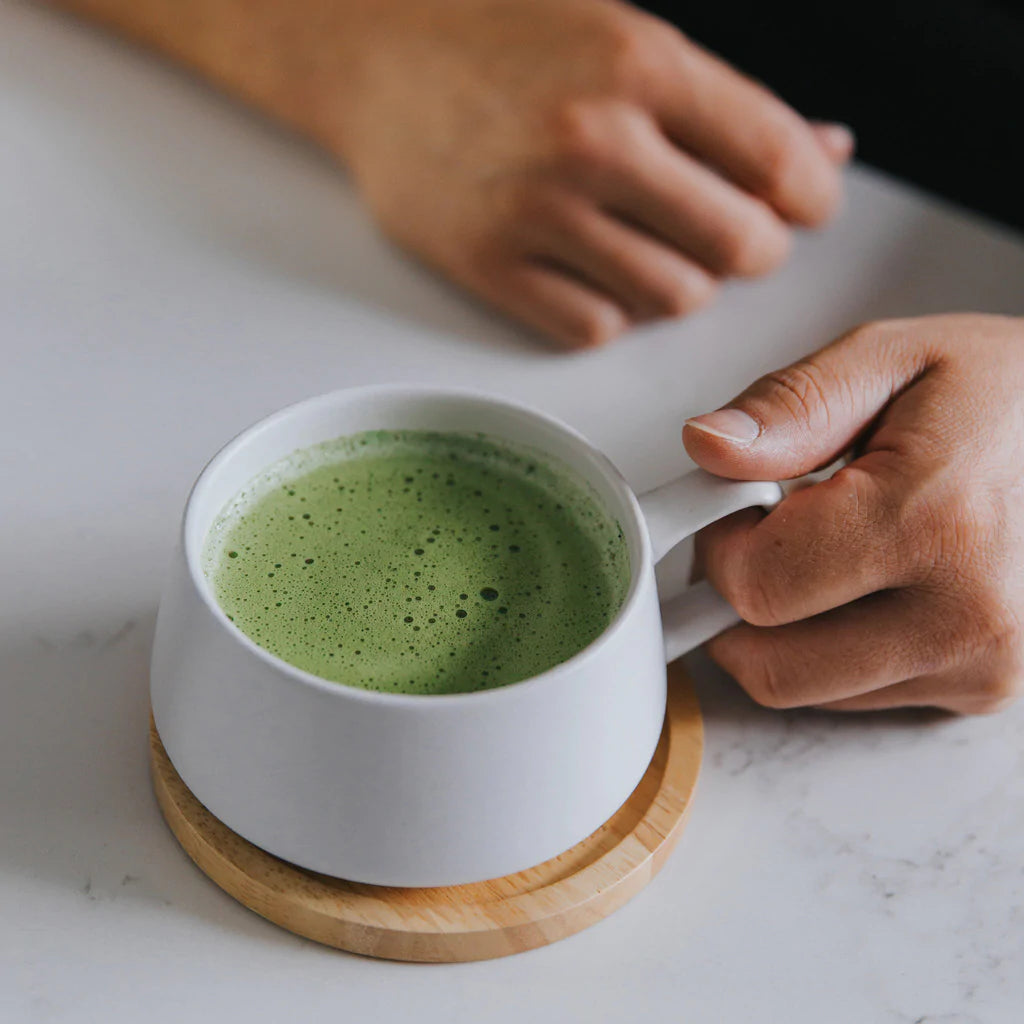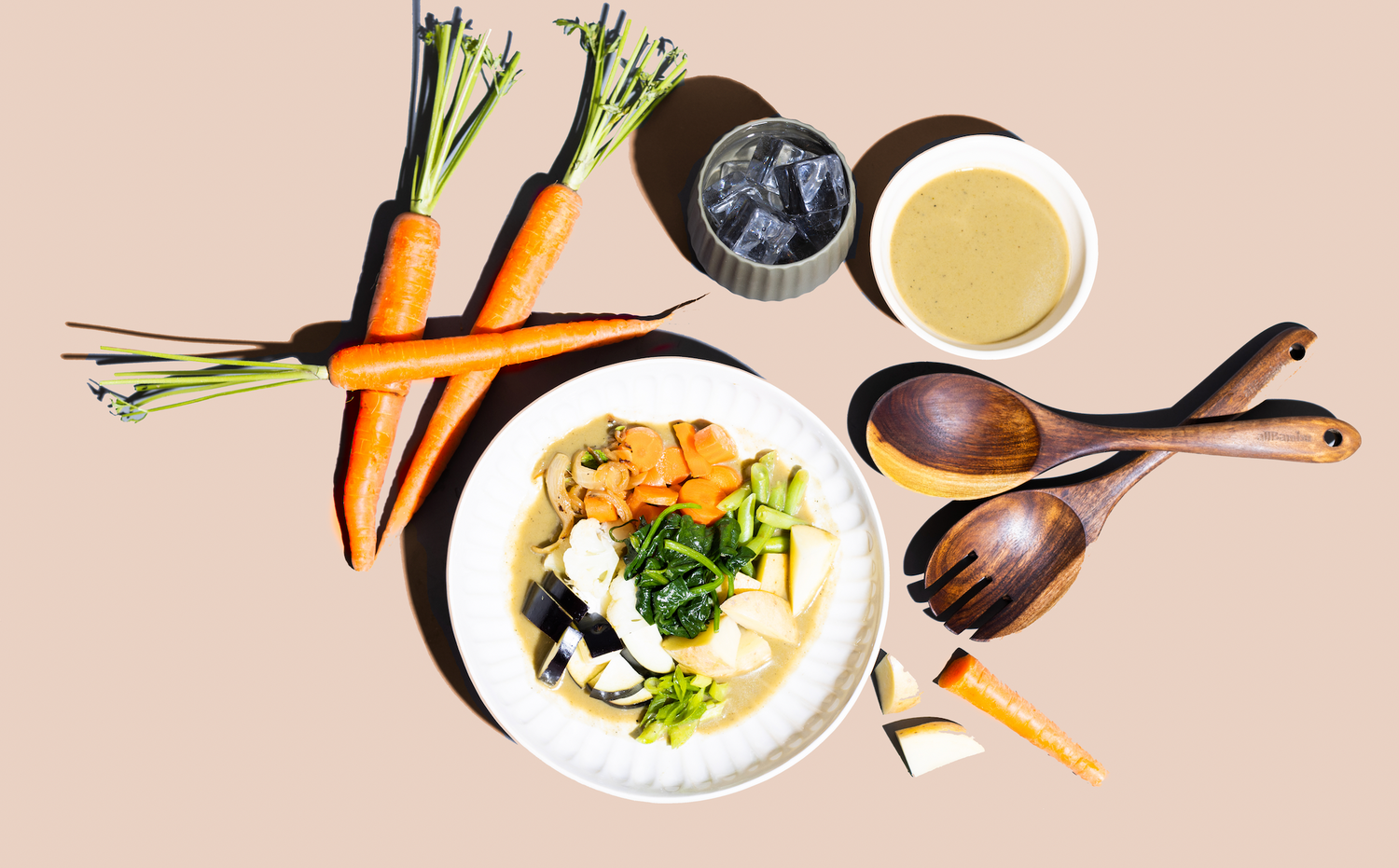 Get What You Need
AIYANA supports your health with prepared meals designed to nourish your body so you can nourish your soul.
Servicing Toronto and the GTA